Agricultural API Marketplace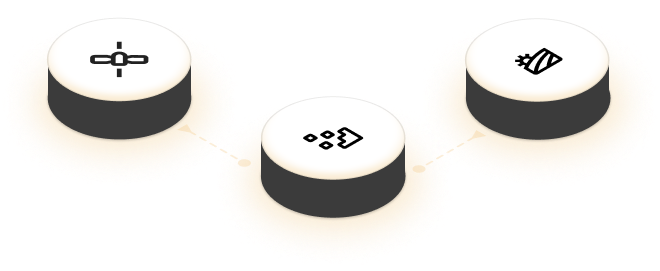 We offer customized API solutions designed to meet your business's needs. Benefit from comprehensive assistance to ensure a hassle-free API integration and management experience.
Start here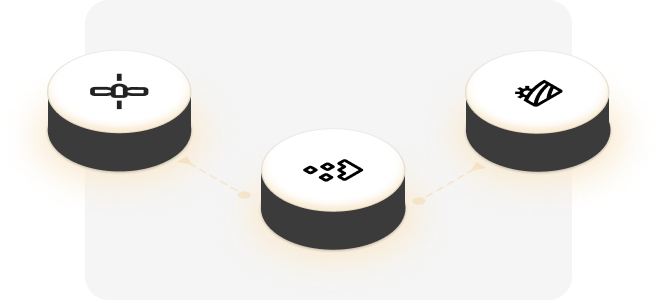 Explore Services
We have built long-lasting relationships with many companies and public institutions. We have 30+ API solutions under satellite, agricultural, meteorological, information, and calculation services categories.
The list below is not exhaustive since we provide tailored solutions upon request. Let's discuss how we can help your business.